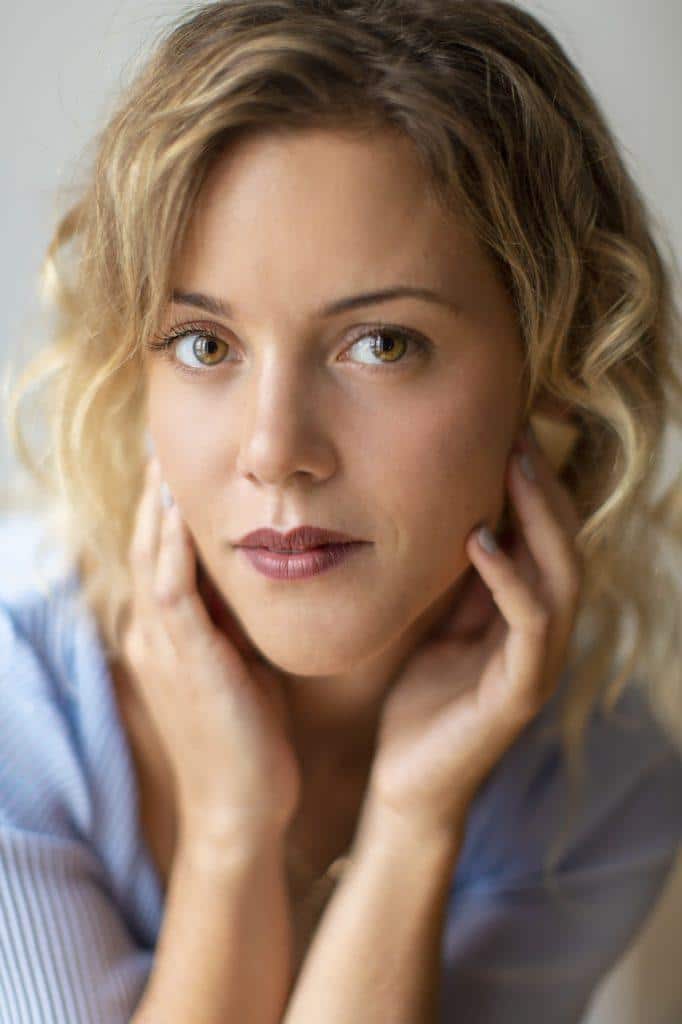 Apolline
Raï-Westphal
Soprano
(28, 29 juillet & 4, 5 août)
Apolline Raï-Westphal is a young French soprano whose repertoire ranges from early music to contemporary works and who was recently awarded a prize at the Ravel Academy. She studied at the Conservatoire National Supérieur de Musique et de Danse in Paris and has just made her debut at the Opéra Comique in Glück's Armide conducted by Christophe Rousset, where she has also appeared in recital. Next season she will take on the roles of Phénice, Mélisse and Sagesse in Armide by Lully. Apolline recently recorded Melpomène and Mélisse in Lully's Atys with Les Talens Lyriques. The opera will be performed at the Opéra Royal de Versailles and the Wiener Konzerthaus in January 20. They will accompany her for her first Handel recital at the Pontoise Festival. 
She has also just taken on the role of Belinda under the direction of Leonardo García Alarcón, and will perform the same role at the Théâtre des Champs-Elysées for her debut next season.
In terms of contemporary creation, she played Chloé in Joséphine Stephenson's Narcisse at the Opéra d'Avignon, a role she will resume at the Opéra de Rennes in 2024. She has recently appeared in recital with Bertrand Chamayou, Jean-François Heisser and Noémi Gasparini. This summer 2023, she performed at the festival Les étoiles du classique, in a duet with Karine Deshayes conducted by Jean-Claude Casadesus. She will also be giving a recital accompanied by Anne le Bozec at the Théâtre du Capitole in Toulouse, with a programme dedicated to Mozart.