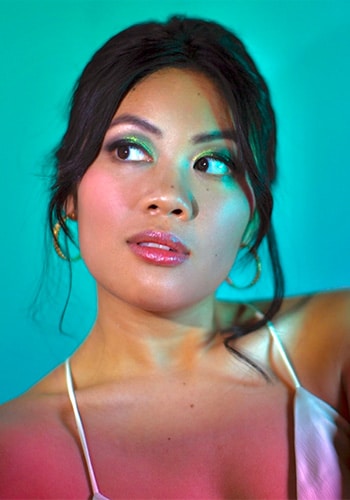 Marie Lombard
Soprano
(august 10, 11, 12 & 17, 18, 19)
Marie Lombard is a young soprano who trained with Mariam Gueguetchkory at the CRD du Calaisis, then with Stéphanie d'Oustrac at the Pôle Supérieur de Rennes. She has taken part in numerous masterclasses with Stéphane Degout, Mariella Devia, Inva Mula, Sylvie Valayre, Alain Garichot, Jean-Michel Fournereau, Stéphane Fuget, Claire Lefiliâtre and William Christie.
Spotted since her debut, she won the Premier prix Jeune espoir at the first edition of the Concours international Jeunes espoirs de l'Opéra Grand Avignon, as well as the Prix de l'Académie of the Internationale Sächsische Sängerakademie.
She has just obtained her Bachelor's degree, summa cum laude, and is continuing her Master's training in the class of Chantal Mathias.
Marie Lombard sang Adèle in Strauss's Die Fledermaus, co-produced by Philharmonie de Paris and CNSMDP, conducted by Lucie Leguay and directed by Nicola Raab.
She performs in recital at the Opéra National de Bordeaux, in the role of Belinda/Didon and Enée Revisited.