Nine evenings to celebrate music, summer and love together
The Arènes de Montmartre will finally reopen their gates this summer 2021.
In the open air and under the garlands of summer, curl up in the heart of the most beautiful secret of the hill.
Come and experience this magical evening led by the Arena Orchestra and its wonderful lyrical voices.
You will have the opportunity to spend a moment out of time and discover the magic of the Parisian night.
At the end of the concert, stay with us to share a drink with the team in the Jardin des Arènes.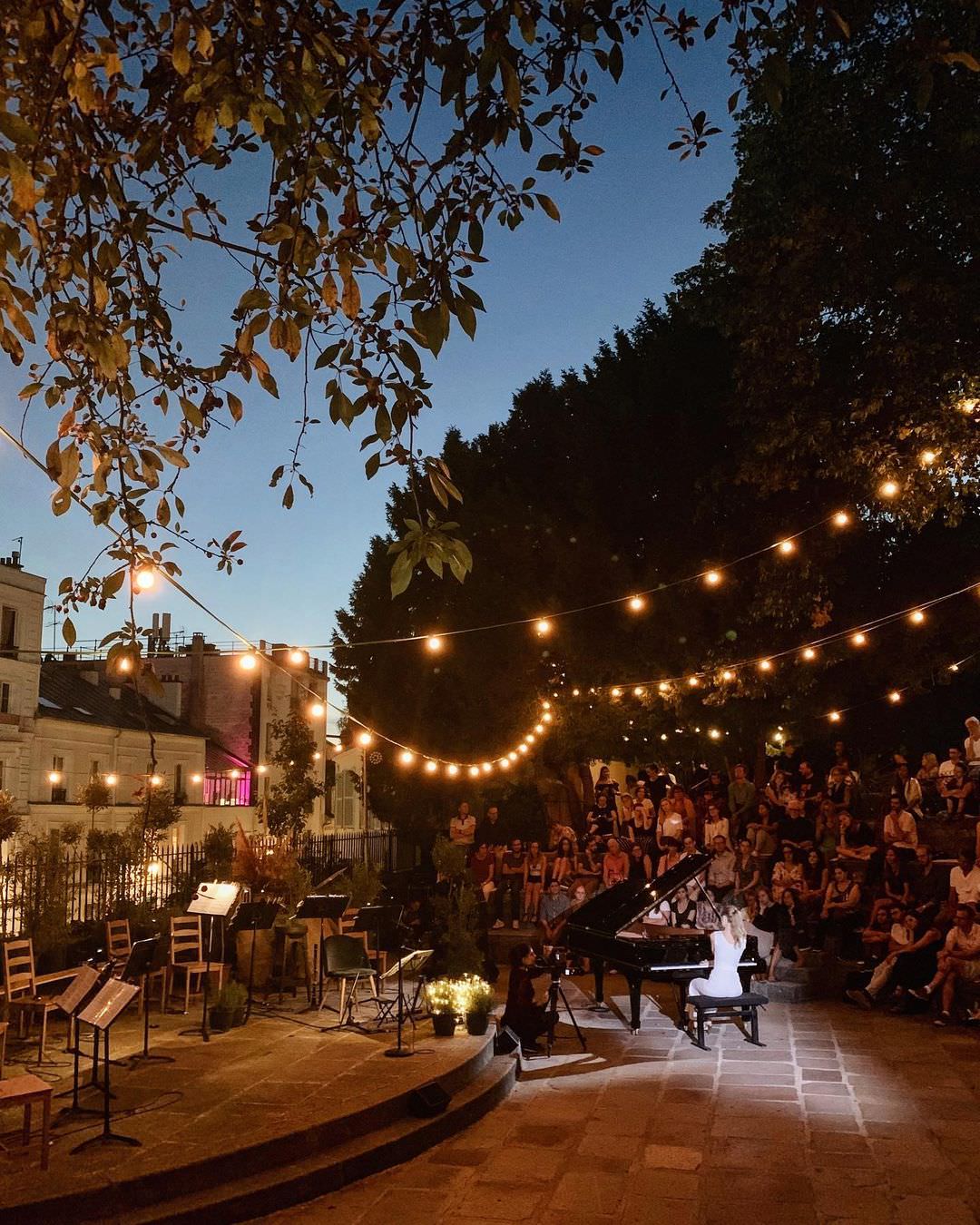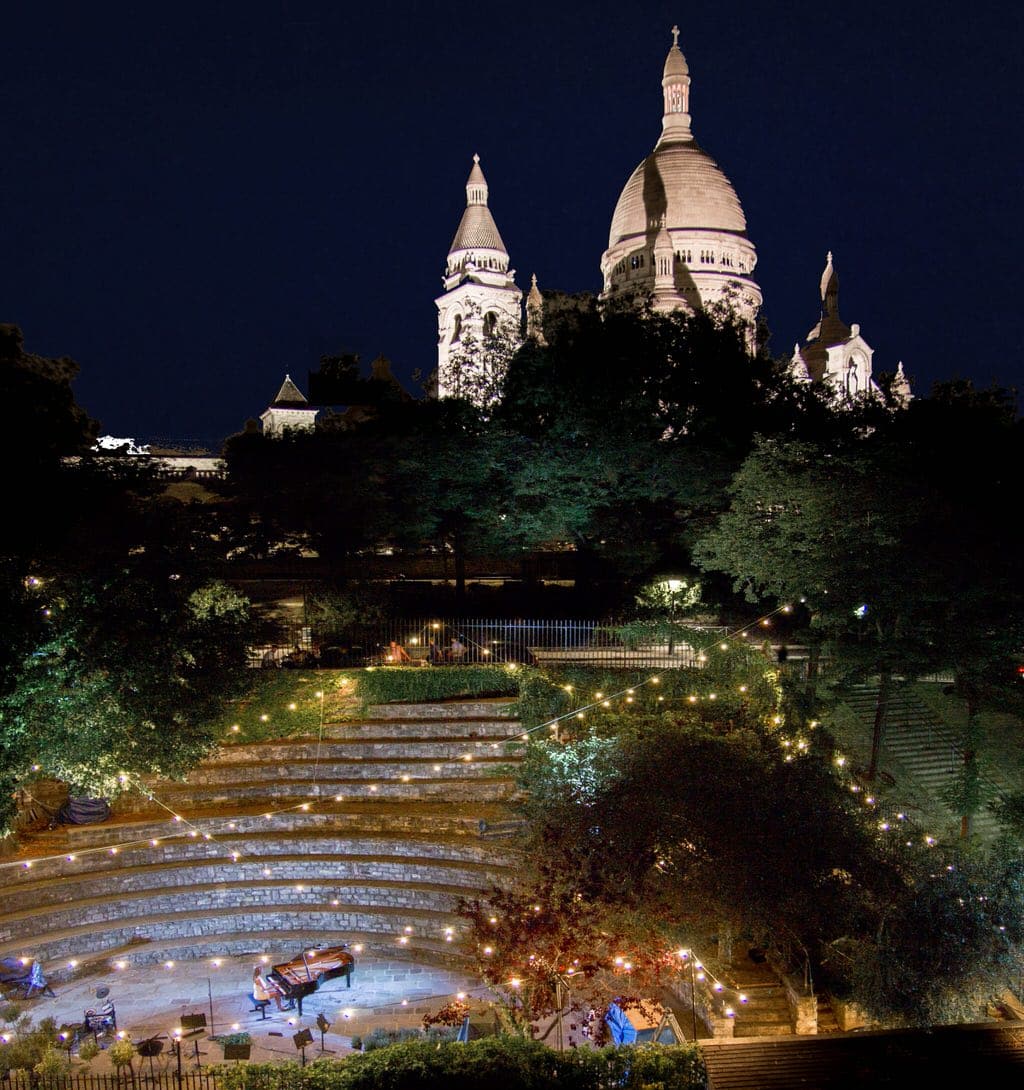 The Arenas of Montmartre
Do you know the most beautiful secret in Paris? The Arenas of Montmartre are a hidden paradise, surrounded by stone and greenery and yet only few steps away from the Sacré Coeur. Their gates only open for rare occasions.
This summer, we are lucky to present Les Arènes Lyriques in this charming venue and to present to you the orchestra of the Arenas.
Come visit the arenas for a magical evening like no other.
Musicians
Raphaël Zeitoun, alto
Valentina Gasparini, violon
Guillaume Latour, violon
Celio Torina, violon
Nei Asakawa, flûte
Antanas Makstutis, clarinette
Singers
Elodie Hache, soprano
Francesca Sorteni, soprano
+ de nombreux invités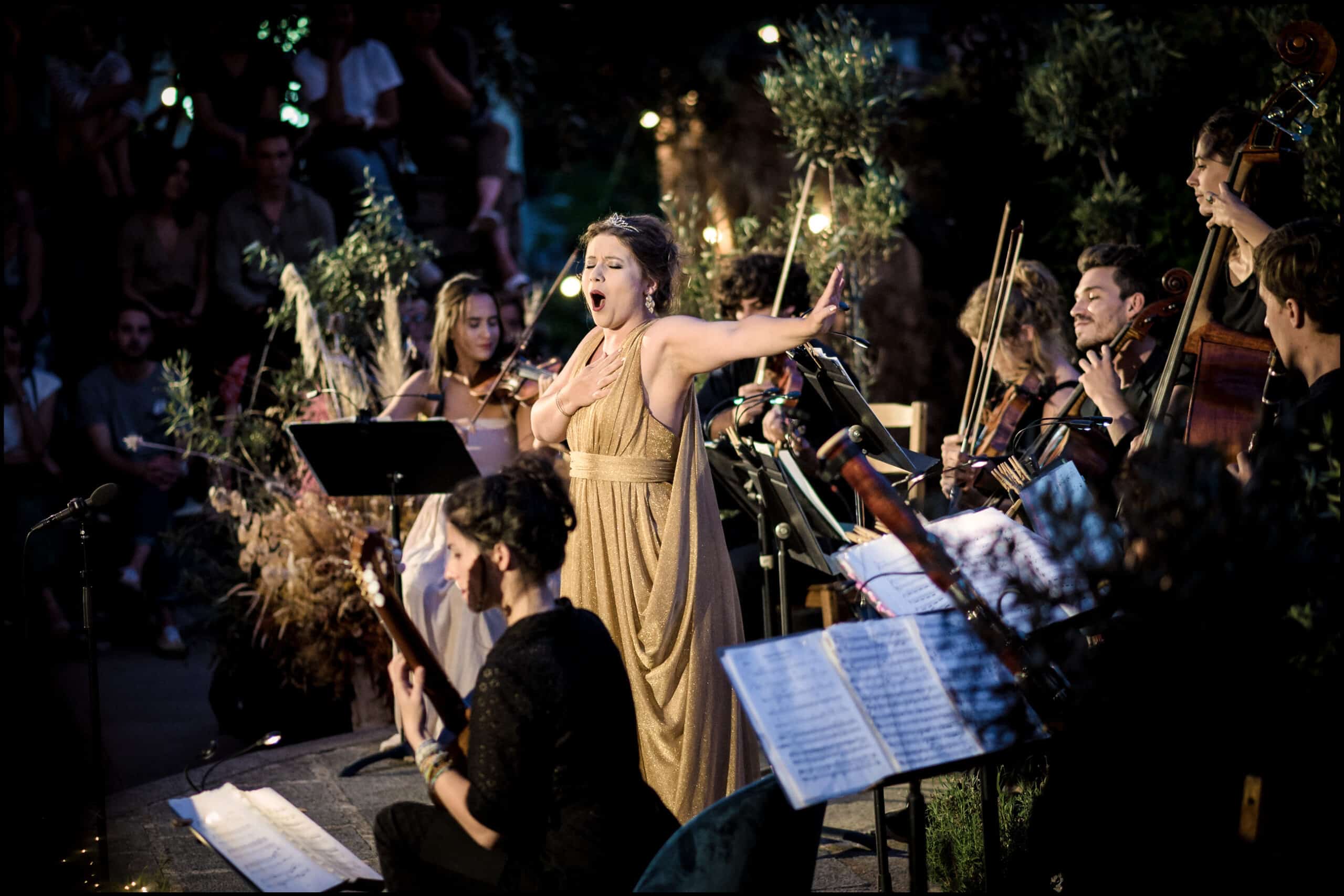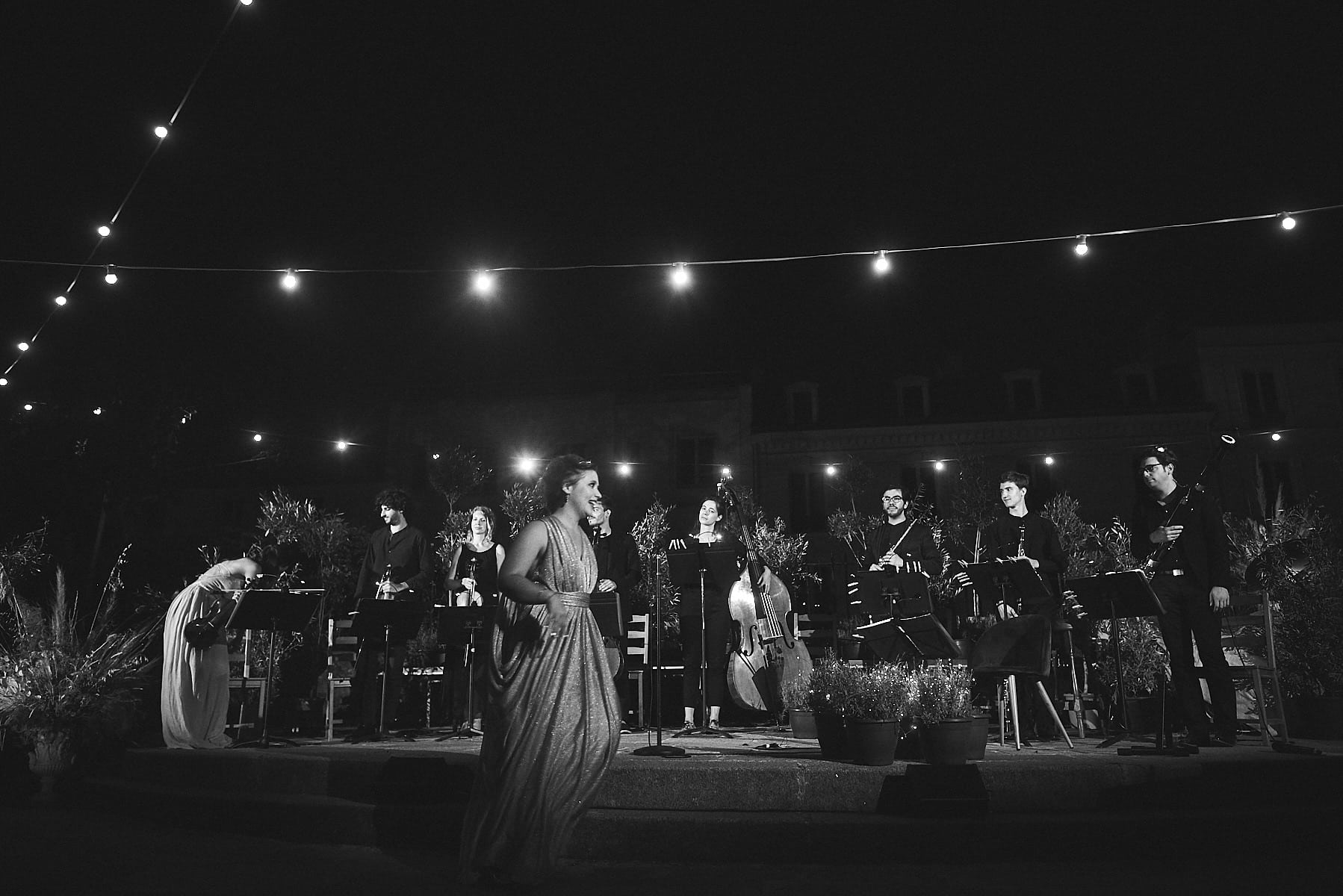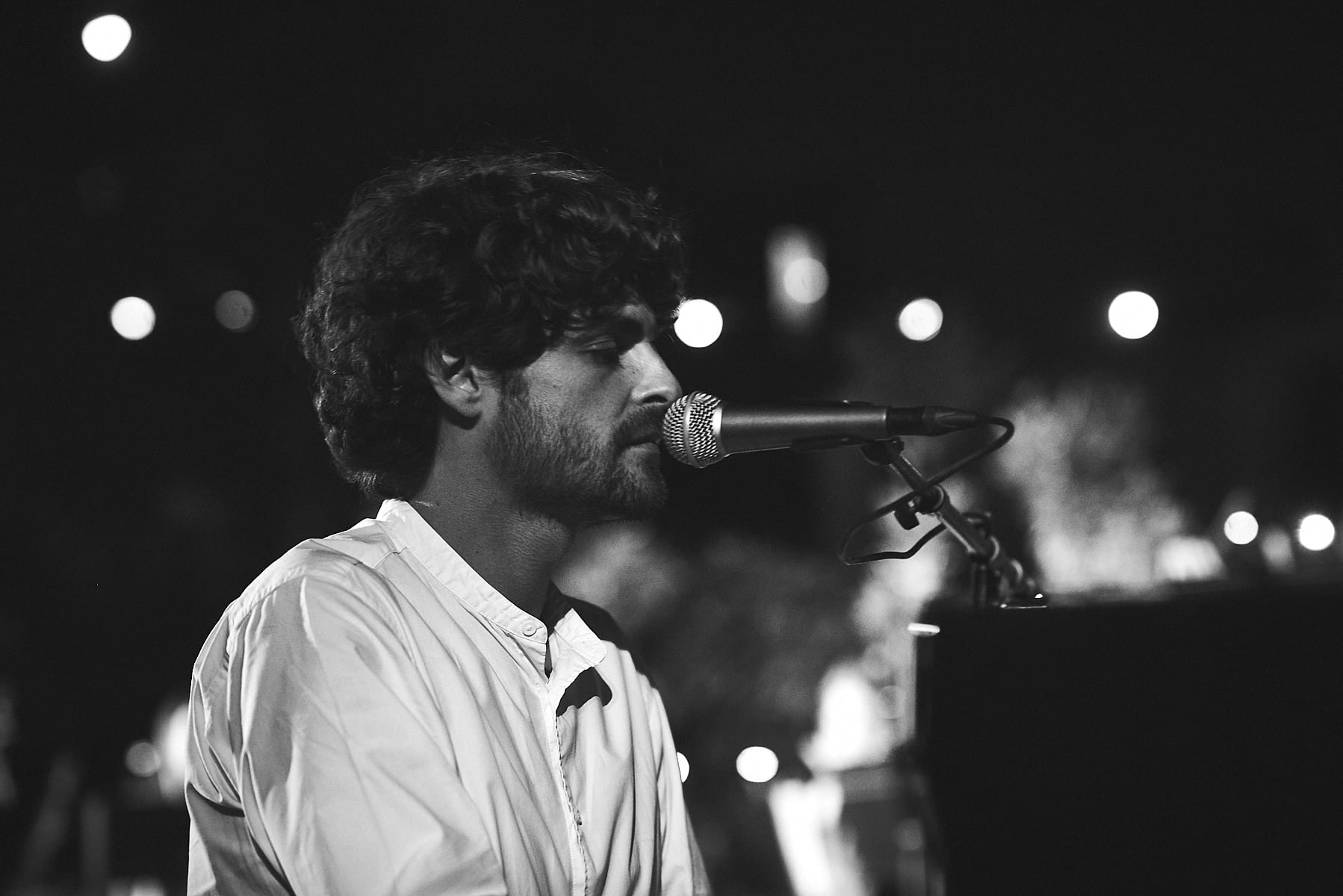 Artistic direction
Pierre Mollaret is a musician and a producer in classical music. He is also singer, pianist, and guitarist.
Join the Arena Adventure
Réservez vos places dès maintenant, les derniers billets seront en vente sur place à partir de 20h15, sans garantie de disponibilité.