8 SUMMER EVENINGS TO CELEBRATE MUSIC AND LOVE
Yes, there are arenas in Montmartre ! Like every summer, they open their gates to welcome the magical evenings of the Arènes Lyriques.
Come and experience the ultra-romantic event of the summer, in the company of the twelve young musicians of the arenas and wonderful lyrical voices.
The opportunity to spend a moment out of time and to be lulled into a dream, for one night…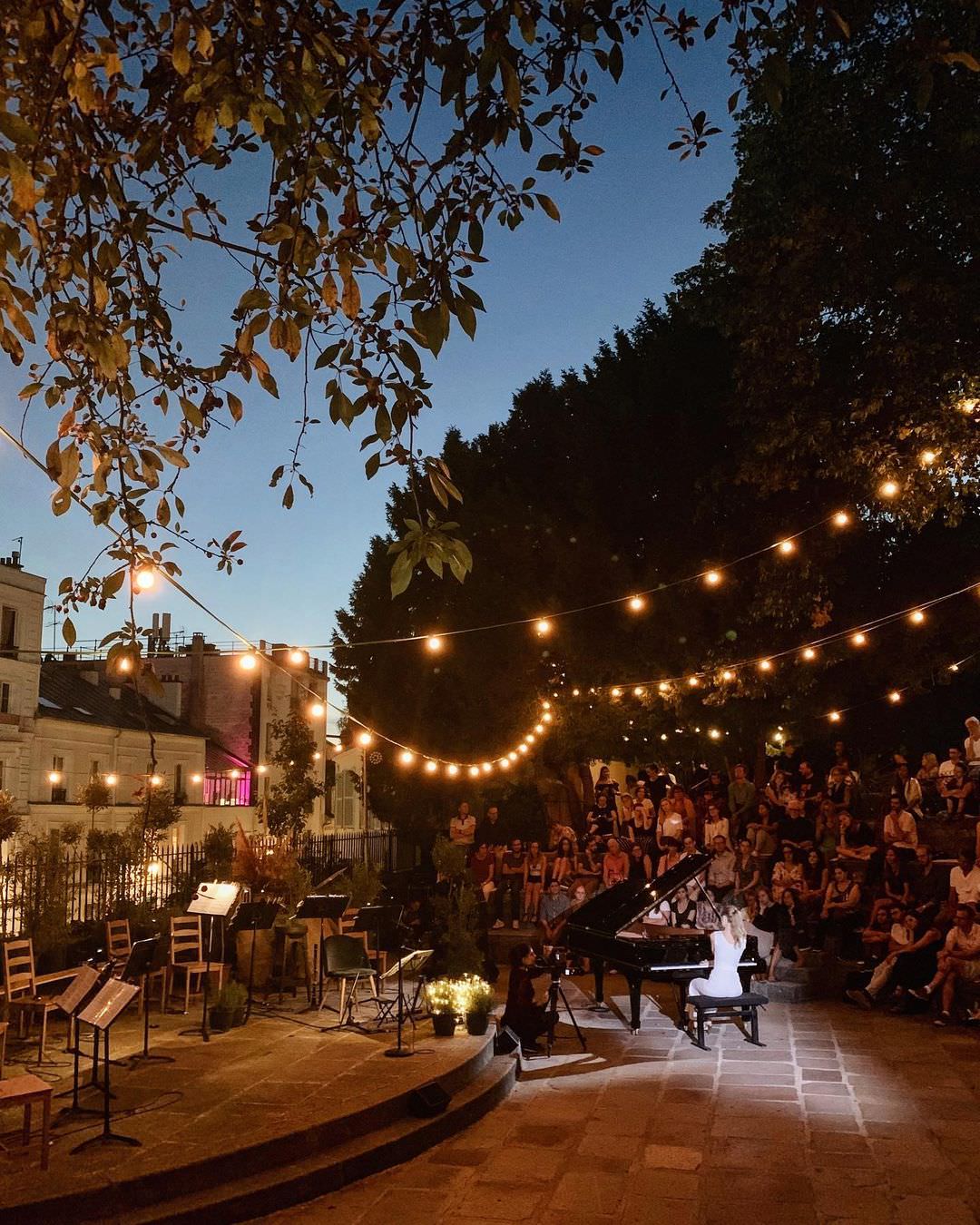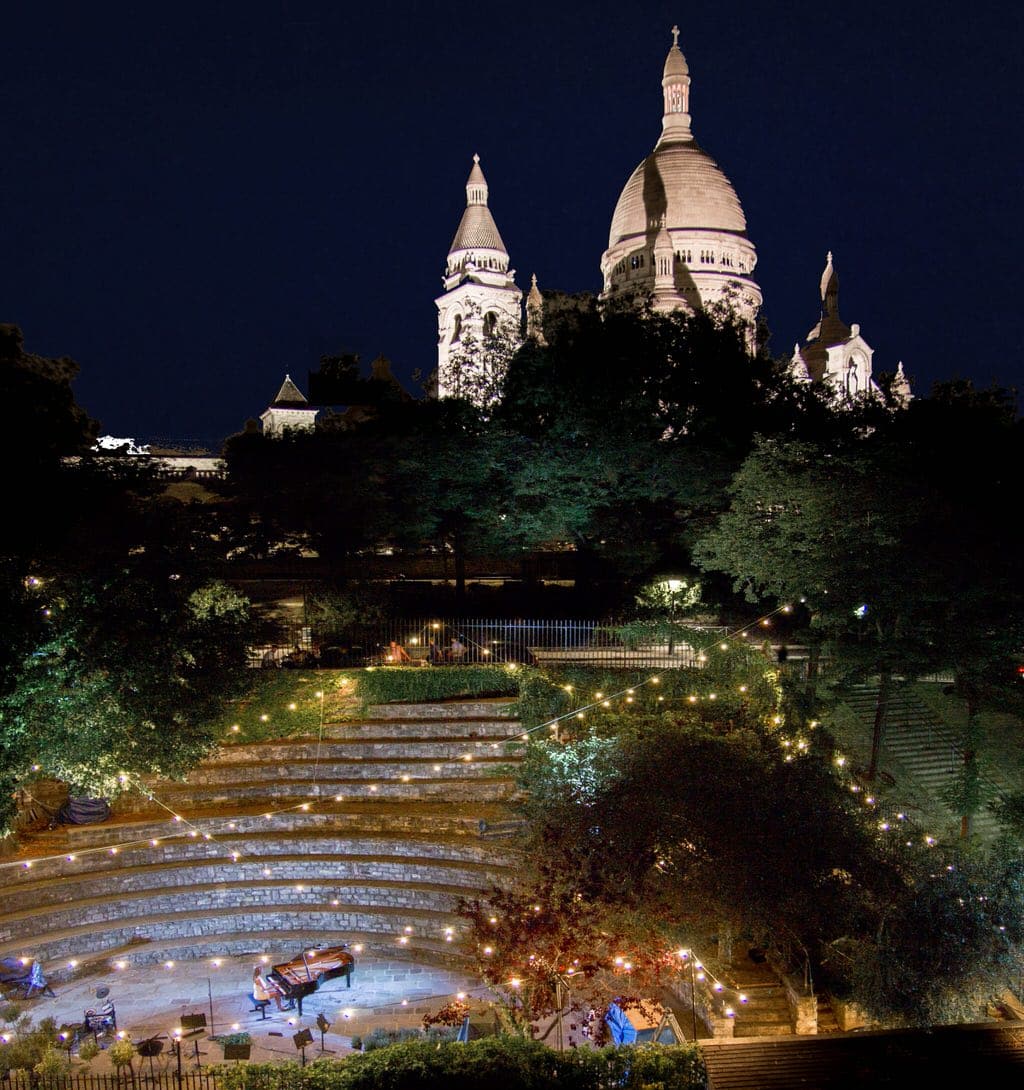 THE ARENAS OF MONTMARTRE
A small paradise of stone and vegetation nestled a few steps away from the Sacré-Coeur, the Montmartre arenas are only open for rare events.
In the summer, in August, we have the chance to orchestrate Les Arènes Lyriques, these unique evenings of music and sharing.
Come and sit on the bleachers for a magical evening, in the arena, where the only battle will be to make you dream.
THE MUSICIANS AND SINGERS
Francesca Sorteni, soprano
Diego Godoy, tenor
Loann Fourmental, piano
Roxane Elfasci, guitar
Valentina Gasparini, violin
Yona Hemery, violin
Adrian Chassagnon-Kovmir, violin
Yurine Matsukoa, viola
Clara Germont, cello
Cheyu Chang, double bass
Fanny Bogaert, horn
Antanas Makštutis, clarinet
Nei Asakawa, flute
Javier Rodriguez, flute
Sullivan Nagler, percussion
Raphaël Zeitoun, arrangements and musical direction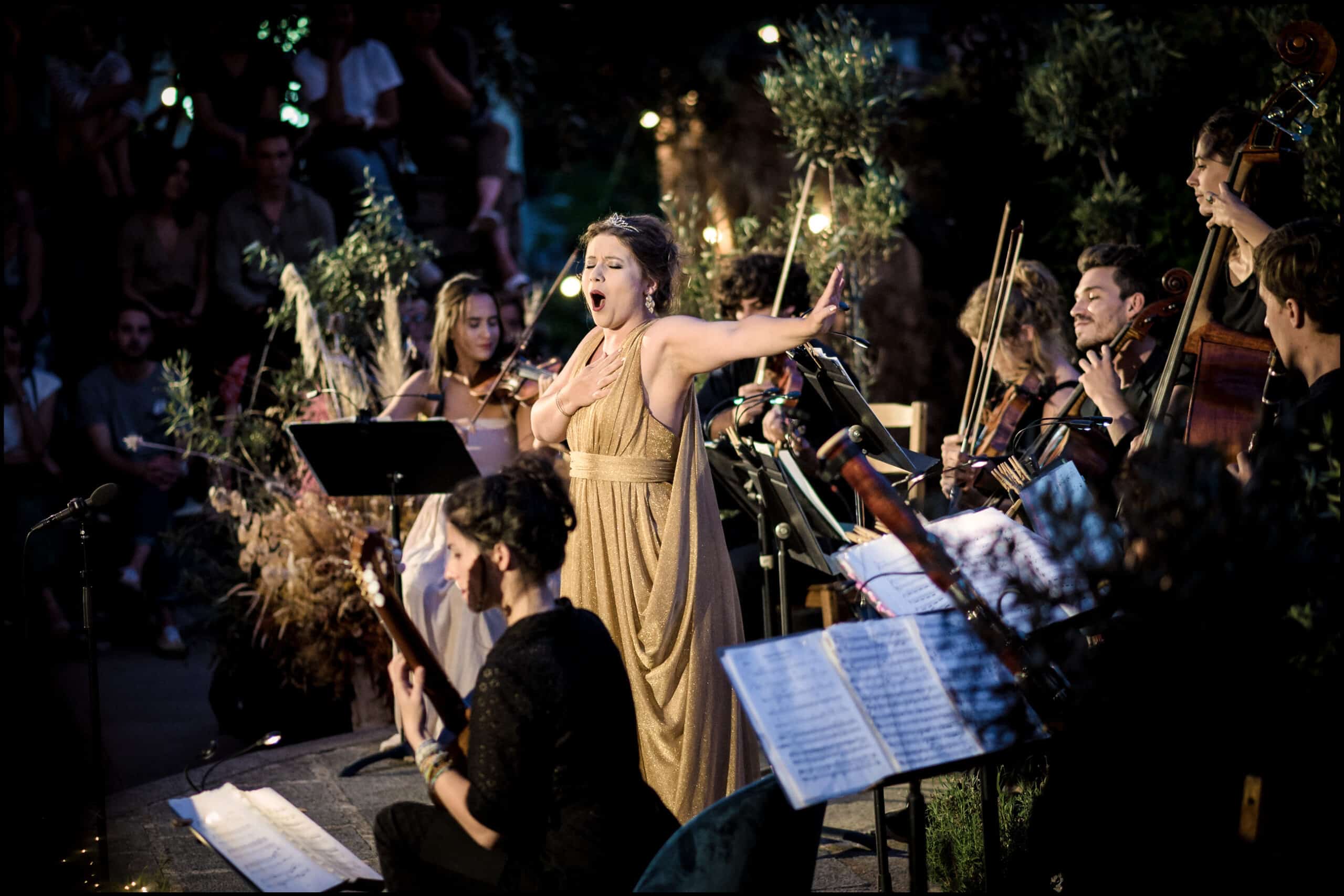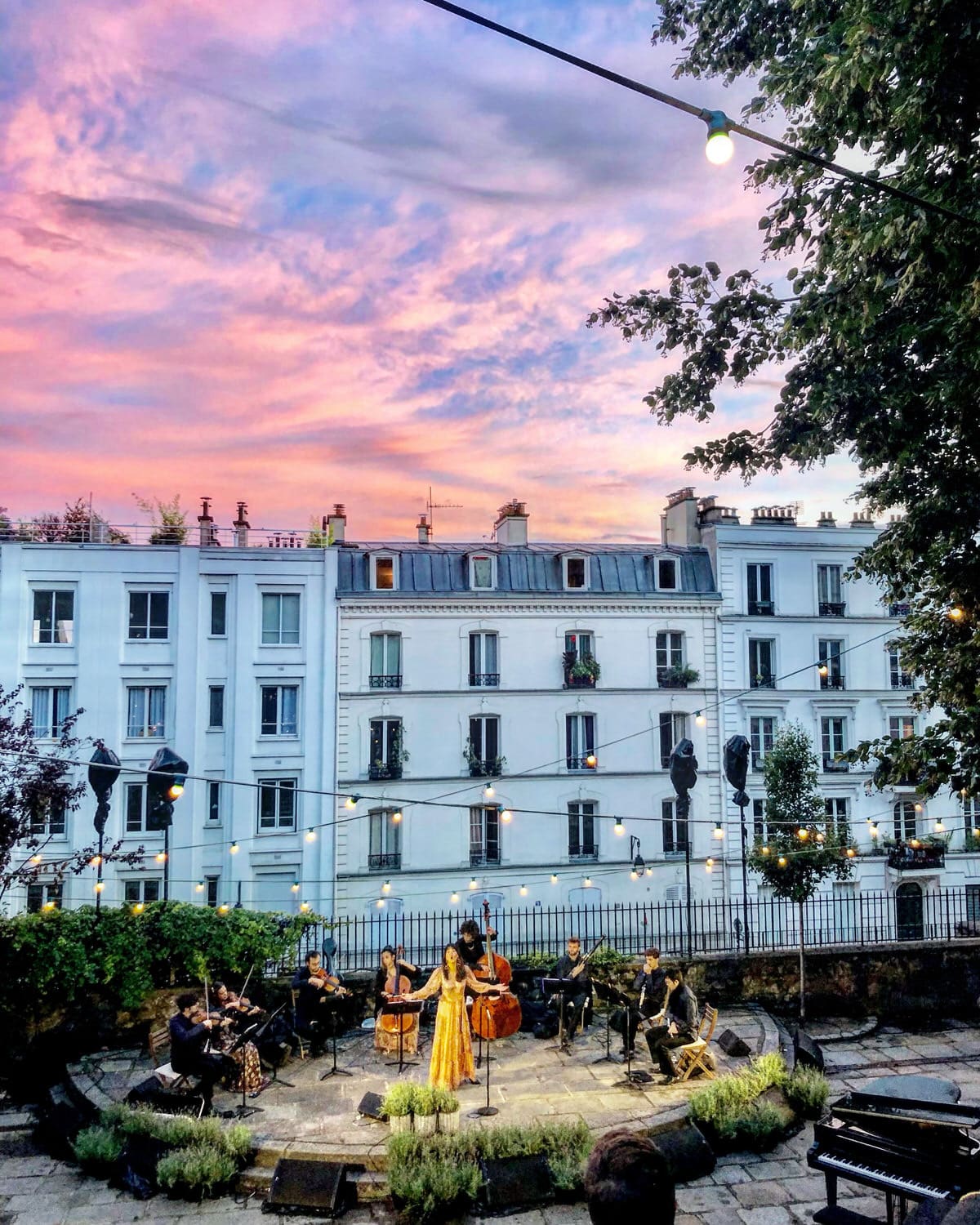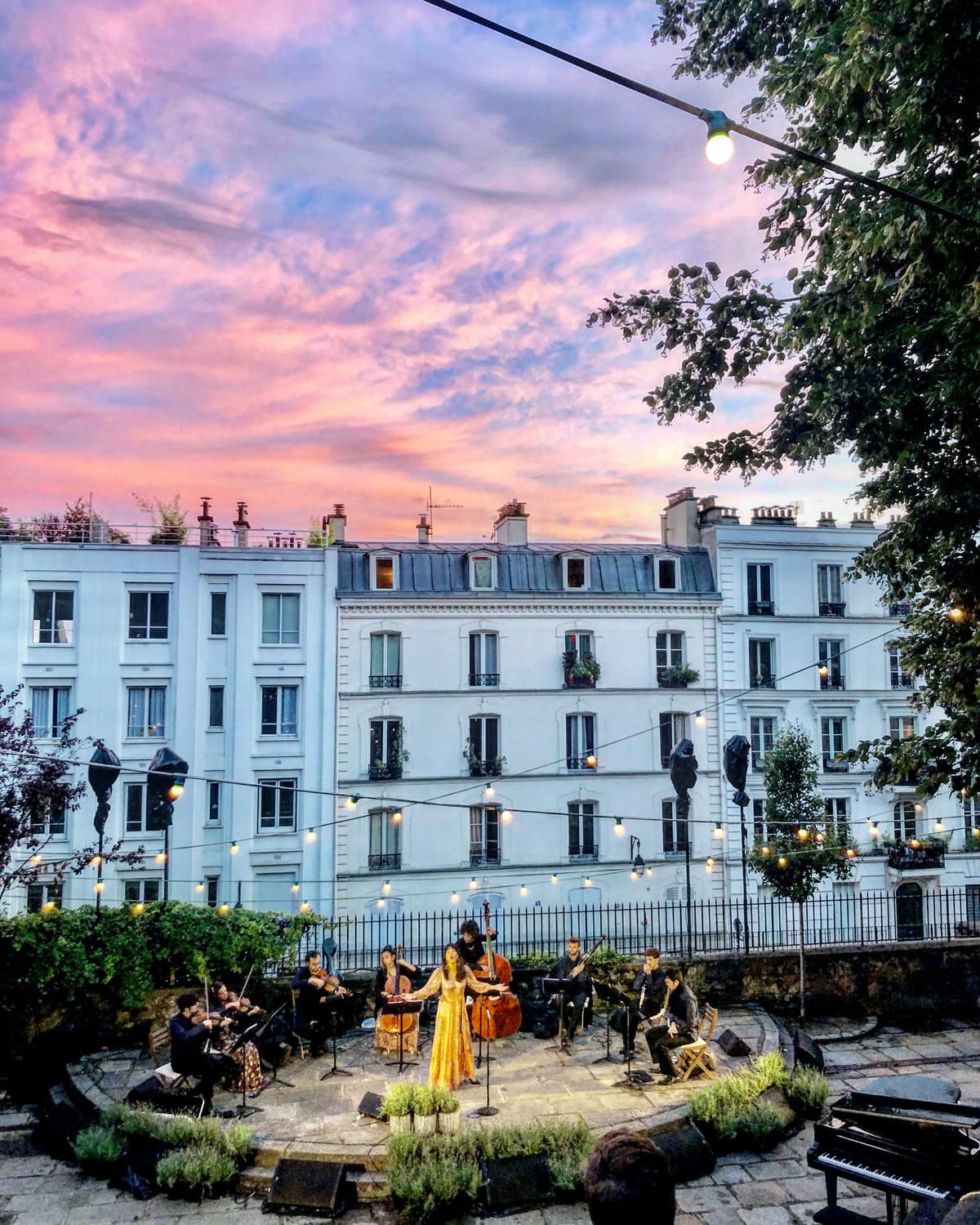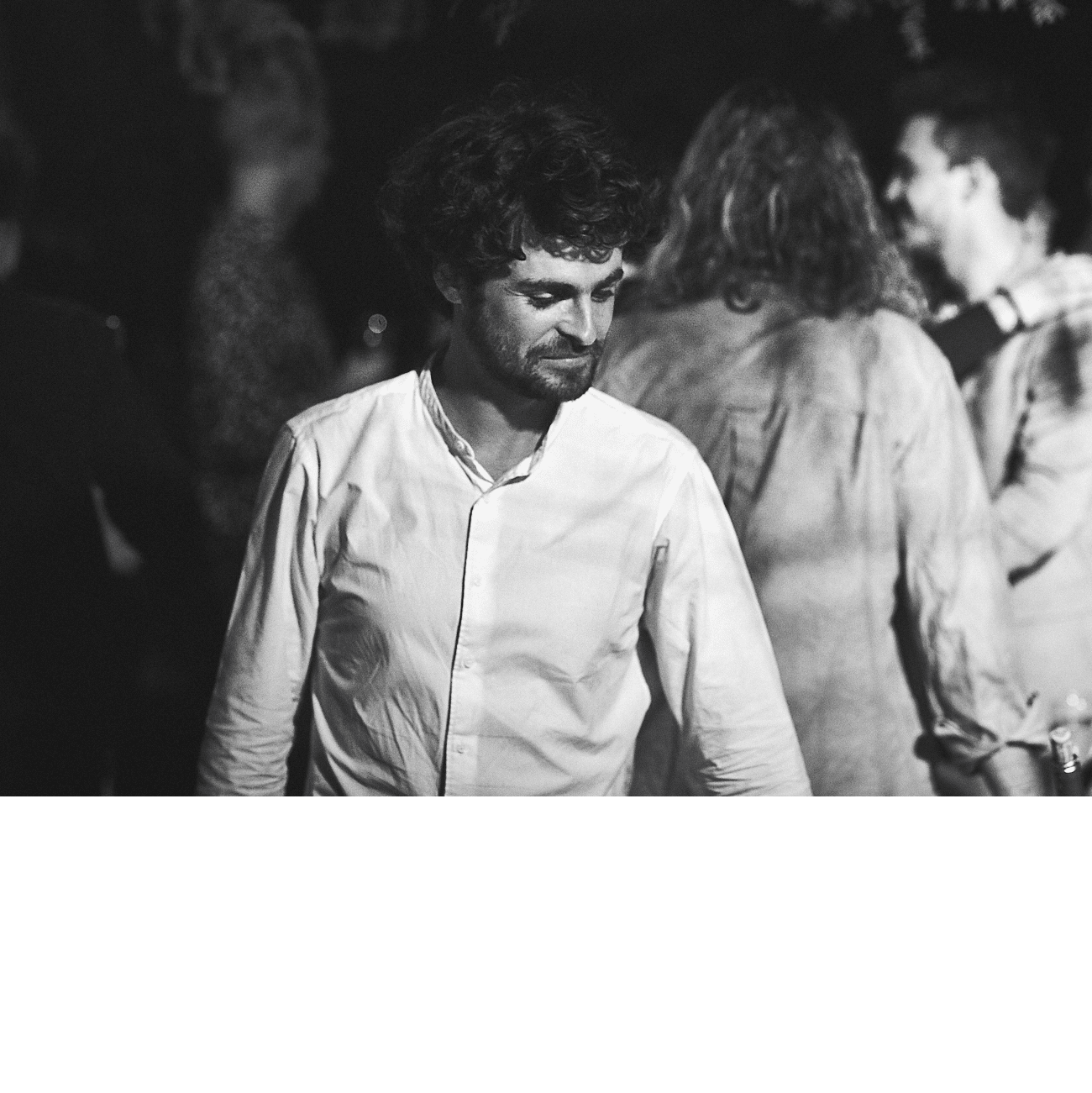 ARTISTIC DIRECTION
Pierre Mollaret is an organizer of atypical events and a producer in classical music.
Join the Arena adventure
Reserve your seats now, the last tickets will be on sale on site from 8:15 pm, without guarantee of availability.
Reviews and recommandations