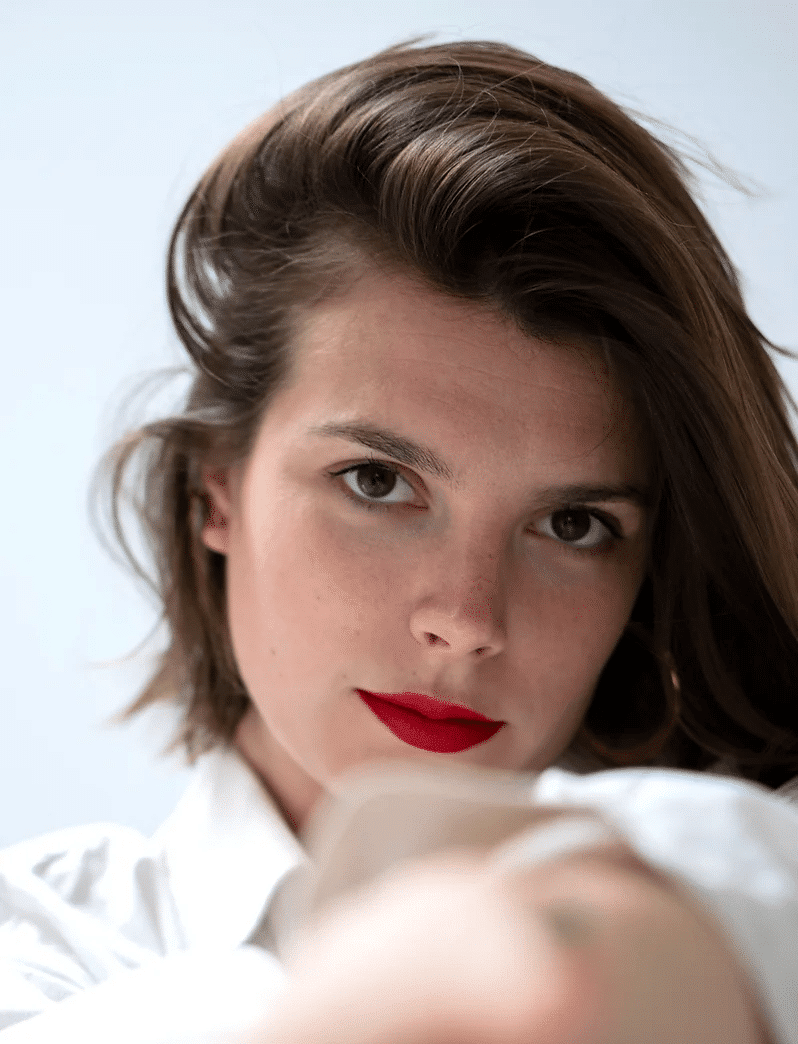 Aliénor Feix
Mezzo-soprano
(july 28, 29 & august 10, 11, 12)
Aliénor Feix began her musical studies at the age of six, and in 2012, she joined the Maîtrise de Notre-Dame de Paris under the direction of Lionel Sow, in the specialized cycle for adults of Rosa Dominguez. She also participated in masterclasses with Margreet Hönig, Semjon Skigin, Alain Buet, Regina Werner, Janina Baechle as well as with Rosemarie Landry who invited her to perfect her skills at the Institute of Vocal Art of Canada with Mignon Dunn and Judith Forst. She then followed the teachings of Carola Guber at the Hochschule Für Musik und Tanz in Leipzig.
In March 2015, she performed Wagner's Siegfried and the Cursed Ring at the Opéra Bastille under the direction of Vincent Praxmarer. Afterwards, Aliénor took part in the show Tell me a comic opera story and performed the roles of Carmen and Nicklausse at the Opéra Comique.
Aliénor performed at the Philharmonie de Paris in the show 200 Motels by Frank Zappa and then sang, alongside the Orchester des Lauréats, Amour Sorcier by Manuel De Falla. She also played a program dedicated to the Wesendonck Lieder in a recital with the pianist Ouri Bronchti at La Monnaie. In 2019, she won her first singing prize at the CNSMDP in the class of Elène Golgevit, and then the second prize in the opera category of the Marmande international competition. Subsequently, she made her debut in the role of Dorabella at the Opéra de Tours, then Cherubin at the Opéra de Lille. The same year, she was Madelon in Fortunio at the Opéra Comique.
In 2020, Jean Bellorini offered her to join his troupe in order to put together a show around the myth of Orpheus. Aliénor made her debut in 2021 at the Théâtre des Champs Elysées in the role of Orestes in La Belle Hélène by Offenbach with Les Grandes Voix, then Inez in the Trouvère at the Opéra de Rouen. She was also invited by the Slovenian Philharmonic in Ljubljana and then by the Orchestre national de France to perform the Requiem of Saint Saëns under the direction of Cristian Macelaru. In 2022-2023, she continued touring with The Game of Shadows and embodied Mercédès in Carmen at the Opéra Comique.
In 2021, she recorded a CD devoted to Haydn with the Ensemble Consonance.