The Arènes diary
Enter the world of the Arènes Lyriques
August 21, 2022
The 2022 Edition is over!
So much love during the 2022 Arènes Lyriques. The event concluded yesterday.
Thank you for the magical moments.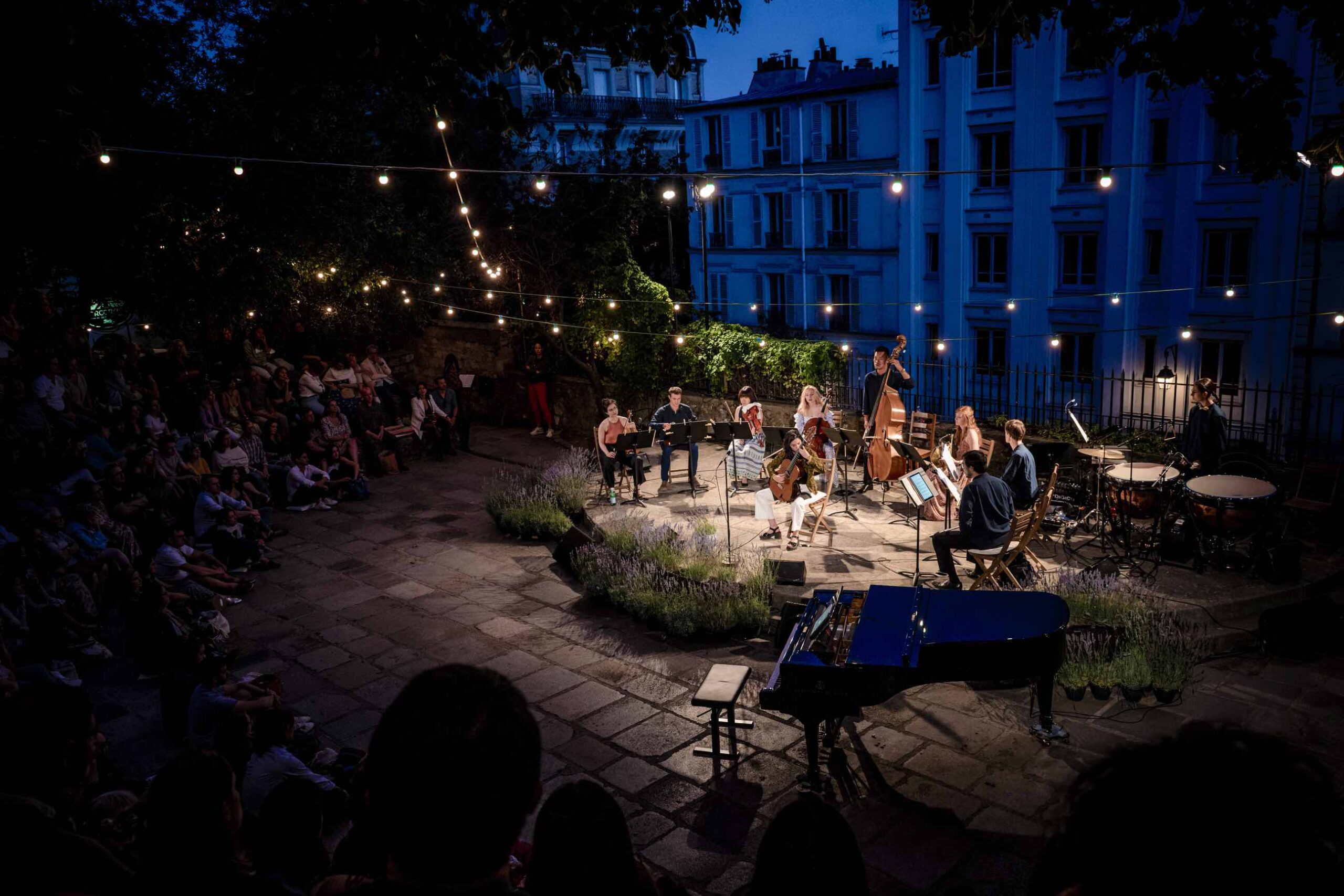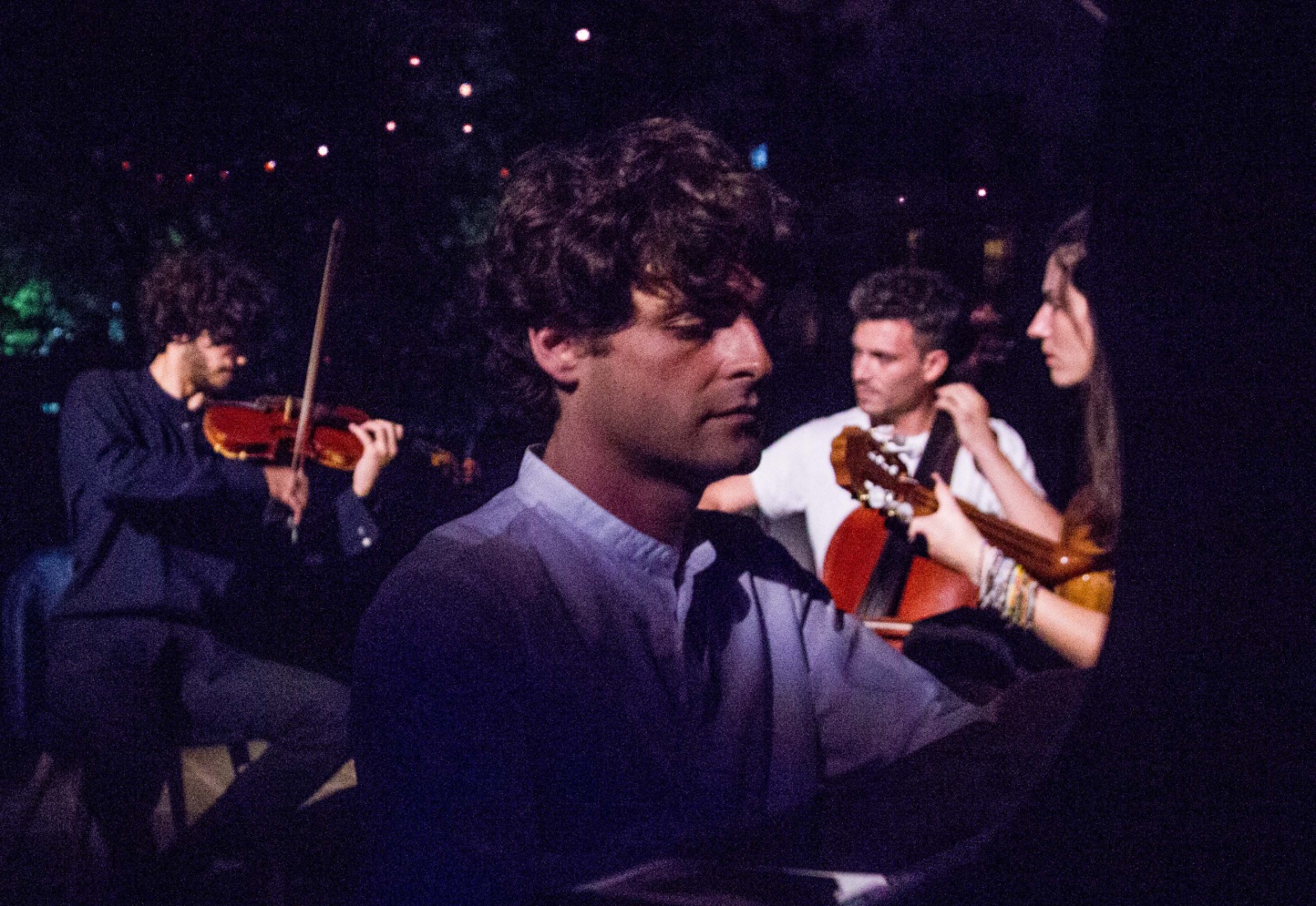 Artistic direction
Pierre Mollaret is an organizer of unique events and a classical music producer.
The musicians of the previous editions
Join the Arena Adventure
Inscrivez-vous pour recevoir les dernières actualités des Arènes Lyriques et toutes les informations de notre prochaine édition.
Reviews and recommandations